One of the things I am looking forward most to doing again once I'm not pregnant anymore (besides the obvious spending time with my new little bundle of joy) is dyeing my hair. I get bored of my hair pretty quick, and so even just a touch of bright orange to my natural auburn hair is a good quick fix for me, that makes me feel shiny and sparkly and new.
But it has been so long! I've been wanting to dye my hair like nobody's business, and hoarding inspirational pictures for when the glorious time comes.
I have naturally curly hair, but it seems since dyeing my hair so much, I've lost a bit of my curl (and none of the frizz! bah) so, one thing I've thought (or fantasized) about is getting a perm to amp up my curls.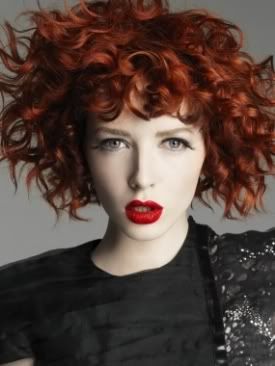 I also would love to try a mix of purple orange and blond high/low lights in my hair. Yum! (Just reverse the colours so red/orange is the main and blond and purple are the accents.)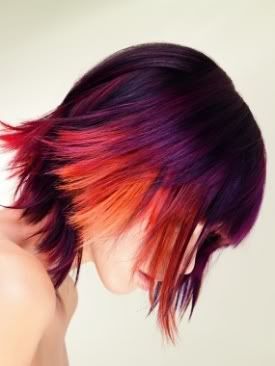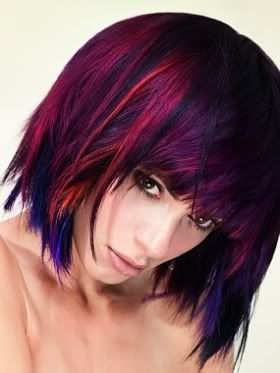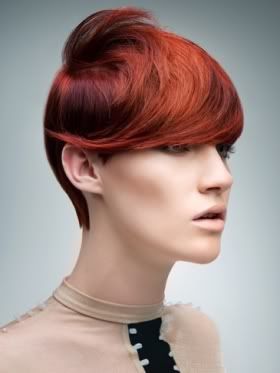 Another thing I'd like to do again, is add a bit of pink to my hair. It would be simple and fun :D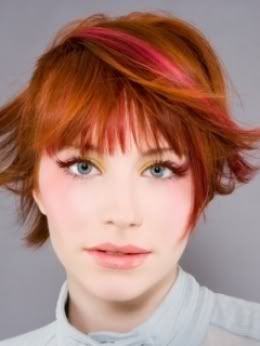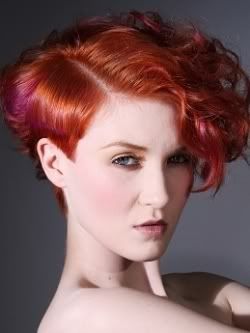 Oh oh! And in the past I've gone yellow, with orange chunks, which I adored. But in future I'd like to try going all the way blond with pink and orange accents (or perhaps other colours too!)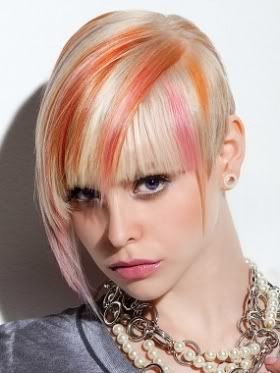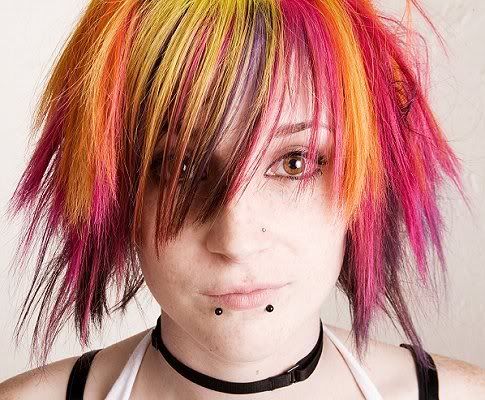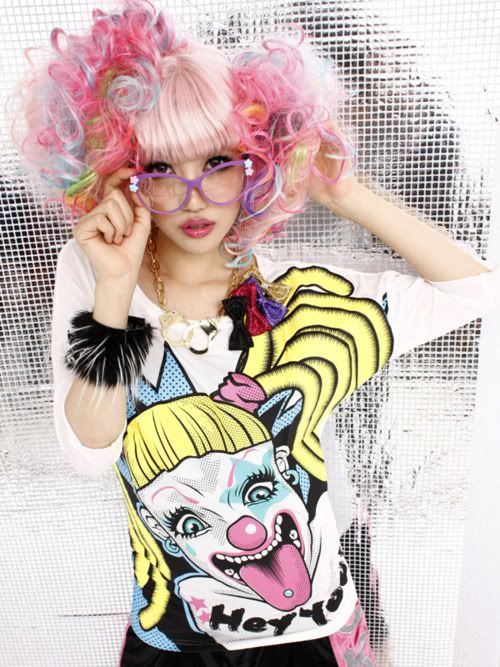 *wipes drool from chin*
Which leads me to yummy fantastical all out rainbow hair!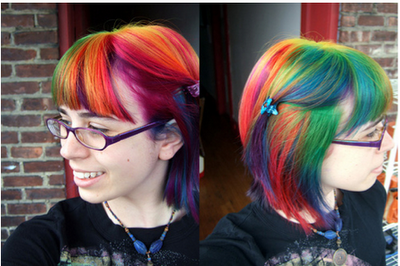 I've collected these pictures over time, and so I don't remember where I got them. If you have a credit link, I'd be more than happy to add it!
Since my hair is curly and frizzy, totally rainbow hair is probably out of the question, unless I'm going for clown chic (maybe someday for fun *pout*). But some of the other hair colour ideas have practically gotten me drooling all over my keyboard.
If you could dye your hair any colour(s), what would it be? Share
your
hair inspiration! ♥