So, yesterday's date turned out nicely. Ryan and I chowed down at a Chinese buffet (yum!) and then did a little bit of shopping. I found myself some big comfy jammies that'll fit my ever growing baby bump. Also, found a nice little owl to add to my collection that I can put pens or makeup brushes or something in, haven't decided yet.
Tonight we'll be taking Rorie out on a family date to go see Gnomeo and Juliet after we have some dinner at home. Should be great!
So, as the title suggests, this post's main purpose is to show some love to a couple of bloggers that I really enjoy following. I find their looks to be cute and totally inspiring, and so, I decided to illustrate their wonderful selves, just for fun.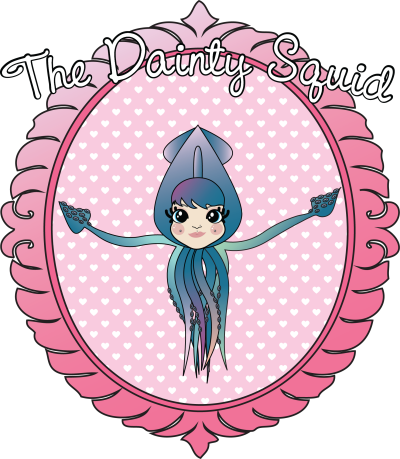 The Dainty Squid - Kaylah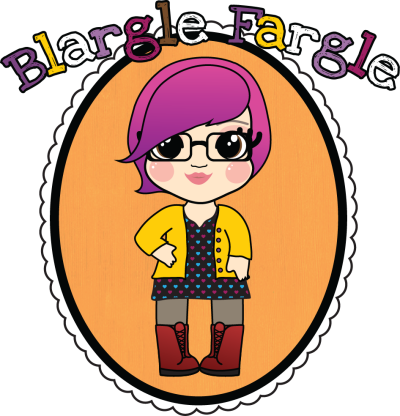 Blargle Fargle - Rai
Make sure to check out their blogs, I'm sure you'll love them!